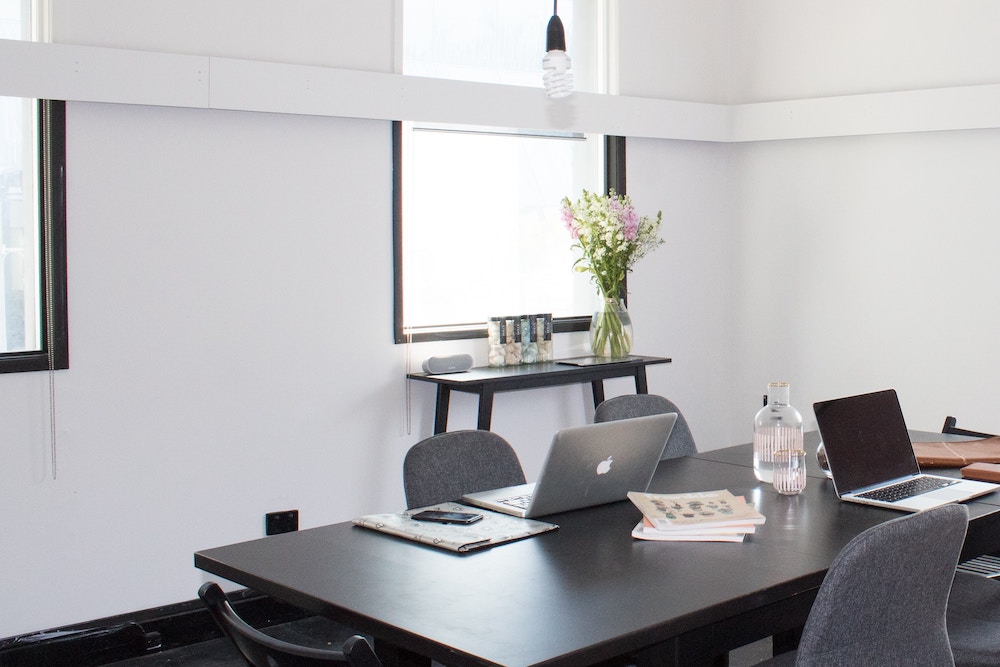 Do you need a better Business Insurance Package?
Choosing the right business (aka commercial) insurance plan for your business can be very confusing and frustrating.  We are here to help.
At Crescent Insurance Advisers, we are businesspeople who love working with business owners.  Getting to know your business by being genuinely interested in what you do and how you do it allows us to uncover where your risks exist.  Being proactive in identifying any factors that may increase your premiums or change your risk and provide feedback on options to reduce, eliminate or transfer that risk is what we love to do.
Whether you are a retailer, restaurant, office environment, wholesaler, contractor, or lawyer, we can tailor a package to meet your specific needs and requirements.  Fill out one of our free online quote forms to get started.
Commercial Package policy vs. Business Owners Policy (BOP)
Think of a Commercial Package Policy as a stereo system where you buy each component individually.  You buy the receiver, speakers, remote, and every other part and accessory separate from each other.
In contrast, a BOP policy is much like a stereo-in-a-box. All the pieces you need come pre-packaged.
Commercial Property (buildings)
What does Commercial Property Insurance cover?
Commercial Property insurance policies can cover more than just property, so don't think it's not needed just because you don't own a commercial building.  Yes, these policies do cover buildings, but here is a brief list of other key coverages that are part of this policy:
Buildings
Business Personal Property
Business Interruption / Loss of income (including rental income)
Under the Commercial Property policy coverage, the building should be protected from damaging events including fire, wind, lightning, and more
It may not be enough to cover just the building; the aftermath of such damage should be covered as well.  This is why coverage for loss of income is part of this policy.
Crescent Insurance Advisers will help you find the best coverage possible for your business!
Call us today or head over to our quotes page to get started.